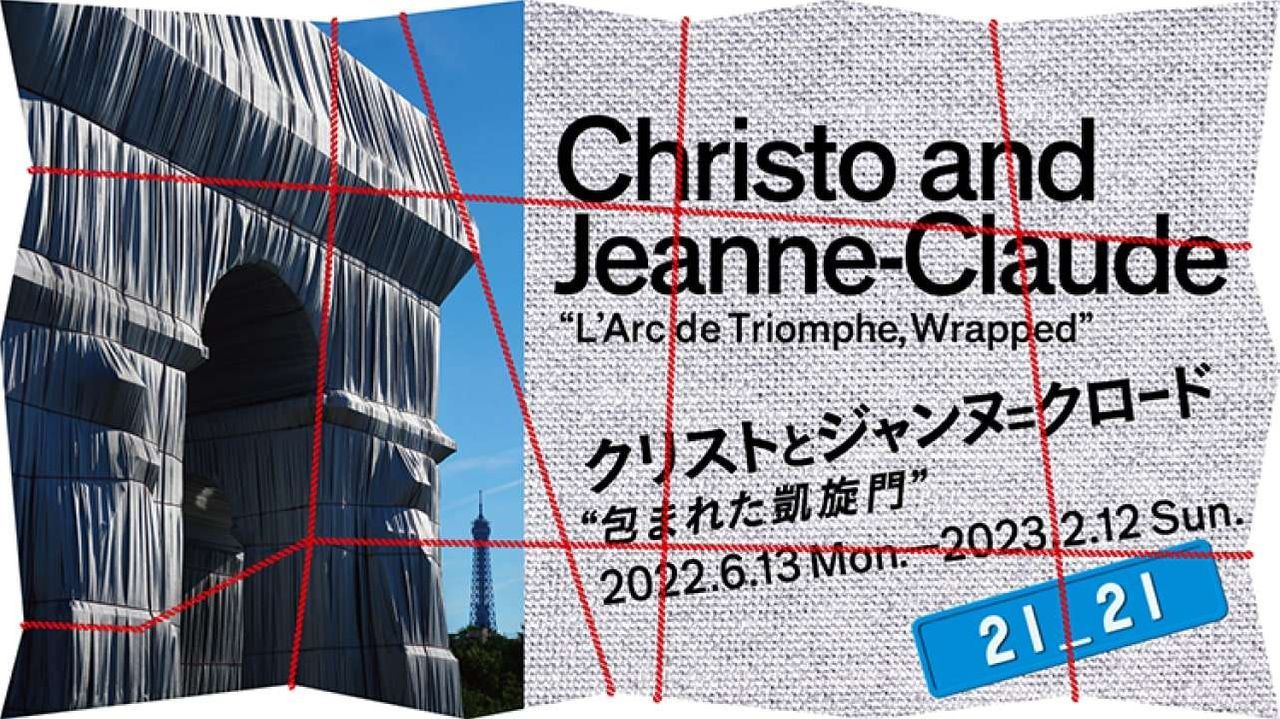 Details:
21_21 DESIGN SIGHT will hold an exhibition starting on June 13, that will examine the genesis of Christo and Jeanne-Claude's work.
The exhibition will be directed by Pascal Roulin, a Paris- and Tokyo-based video director, and will feature the precursors of "L'Arc de Triomphe, Wrapped, Paris, 1961-2021" on display which will illustrate the processes that brought the project to fruition. The exhibition will also be a celebration of all those who followed in the artist-couple's footsteps.
We celebrate how this remarkable team surmounted even the challenges posed by a global pandemic through the power of creativity and shared joy.