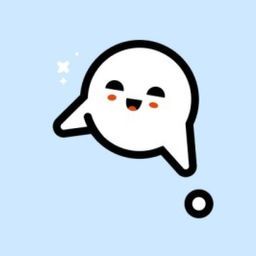 Notus
Lead Product Designer
Employment Type
Full time
---
TL;DR: A proven designer to create and own the foundational design systems for Notus - from the look and feel of the core product to the end-to-end user journey. You will also lead and build out your team.
The Role
Build the design of Notus: This role will require you to prioritize ruthlessly and be focused solely on the end user. Your voice will be essential in shaping the core product, and your design decisions will have immediate and outsized impact. You will work in collaboration with the engineering and data science teams.


Grow the team and culture: As an early member of the team, you will form the defining DNA for the company's culture and our future team. Our ability to build a market-defining product is solely dependent on the culture we foster.


Set up foundational frameworks: You'll join at the genesis of something totally new and come into a fast-paced environment. We value process-driven systems that enable us to work smarter as we scale, and you'll build out design systems that will serve as guide rails for your team.
Responsibilities
Define, shape and design our core product and brand


Create design systems to ensure that our customers have a seamless, elegant solution


Interact with customers to understand their needs and validate design and user flow


Help shape the product roadmap and plan design sprints that allow us to build quickly and be agile to user feedback


Recruit, interview and build a team of talented designers, and improve our design hiring process
What we are looking for
You've worked on an early stage team in a 0-1 role and would like to get back to building the foundations again


Deep design experience of laying the foundations for products solving for complex problems within the B2B space. Bonus points: software/SaaS


Experience with cohesive storytelling through interaction and visual design, typography


Experience with prototyping to explore and iterate on design solutions


An eye for creative, simple design that unfailingly keeps the Notus customer at its core