Apply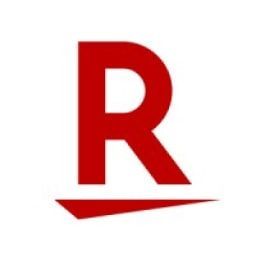 Details:
Job Description:
As a creative expert team among headquarter departments, we are supporting the communication of the Rakuten group through web creation and development.
Through cooperation with PR, IR, and HR, we create and develop websites to deliver our messages and promote our activities to stakeholders.
We are proceeding with projects collaborating with internal and external experts and PICs.
Mainly being in charge of web design work to enhance our brand and design-related documentation and design review aligning with Rakuten's creative standards. Occasionally need to communicate in English, team members would support as occasion demands.
Responsibilities:
WEB APP design


Design related documentation and presentation


Design review and directions


Icon creation aligning with tone and manner.


Direction of Photo shooting


Research design and tech trend
Mandatory Qualifications:
Over 5 years of work experience for a creative agency or design farm.


Experiences of full design renewal of above mid-sized website.


Experience in design for various types of industry.


Knowledge and understanding of UX, CX, IA, and Data analysis.


Experience in design-related documentation and presentation.


PDCA through data analysis
Desired Qualifications:
Knowledge or experience of web development or other programming.


Experience with APP project


Experience in Photo shooting and Movie direction


Experience in CMS project
About Rakuten:
In Japanese, Rakuten stands for 'optimism.' It means we believe in the future. It's an understanding that, with the right mindset, we can make the future better by what we do today. So we challenge ourselves to evolve, innovate and experiment, to create a better, brighter future for everyone.
Today, our 70+ businesses span e-commerce, digital content, communications, and fintech, bringing the joy of discovery to almost 1.3 billion members across the world.
Language Requirements:
English: conversational Japanese: conversational