Apply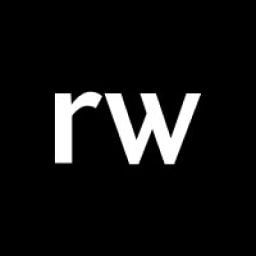 Details:
Job Description:
An international IT services and consulting company is searching for a Senior Graphic Designer. The chosen candidate will be responsible for designing and implementing mock-ups and production artworks for assigned products.
Responsibilities:
Facilitate artwork development and update the process


Develop appropriate graphics for packaging components


Follow project deadlines and meet defined targets in a timely manner


Ensure compliance with artwork creation guides and SOPs


Maintain accuracy of deployed artwork files to appropriate partners


Establish style guidelines for pharmaceutical brands
Qualifications:
Bachelor's degree or above in graphic designing


5+ years of experience in Adobe Photoshop, InDesign, or Illustrator


3+ years of packaging experience


Strong Japanese and English proficiency
About Robert Walters:
Based overseas, this international company offers end-to-end regulatory and technology services that benefit life science firms.
Language Requirements:
English: business Japanese: business